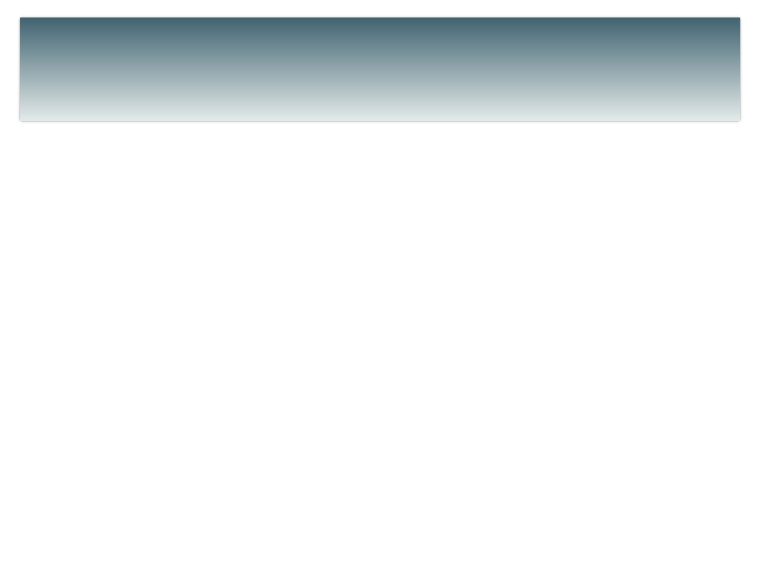 Axelhouse Web Services LLC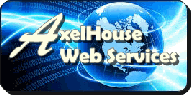 Our website development team can provide you the opportunity to splash your business across the pages of the Internet!

Welcome to Axelhouse Web Services
Did you know that in 2014 there will be over 3 BILLION Internet users in the world? In 2012 those users executed 1.2 Trillion Google searches. 81% of households in North America have access to the Internet.
Did they find your business on the Internet?
Axelhouse Web Services will build you a FREE website to make sure they do find you. That's right FREE! We will build a custom website of up to 5 pages for you FREE. If you need additional pages or other services we can also provide them.
Contact us now to find out how to get your site created.
_____________________________________________________ Services